Tag: blessed
Zwar war ursprünglicher Plan der beste DD des Servers zu werden, doch jetzt hat er die besten Tankwaffen.  
Glückwunsch zu 

 Thunderfury, Blessed Blade of the Windseeker Meagel, du hast es dir verdient.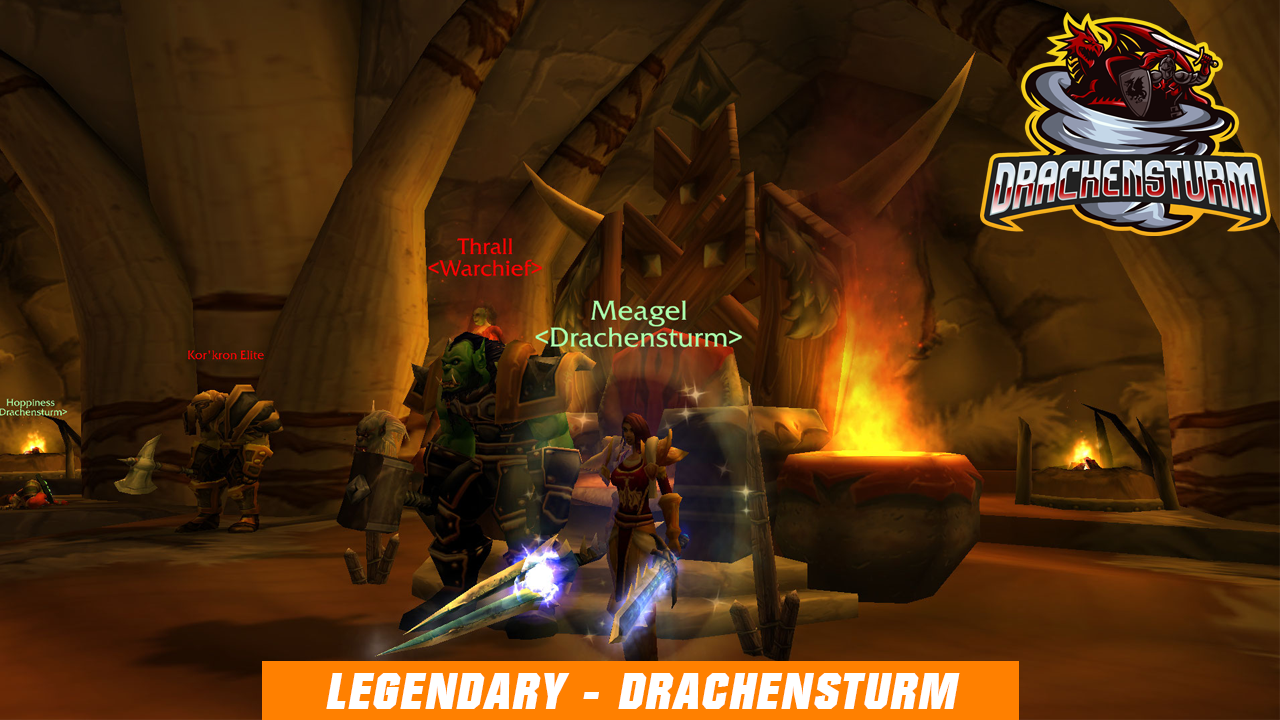 Da aber noch ein Item von Ragnaros looten musste, hatte


Bellanda das Glück das mächtige Auge von Sulfuras zu ergattern.
Glückwunsch


Bellanda, aber ich hätte ihn (gemeint ist 

 Sulfuras, Hand of Ragnaros Anm. d. Red.) mehr verdient!